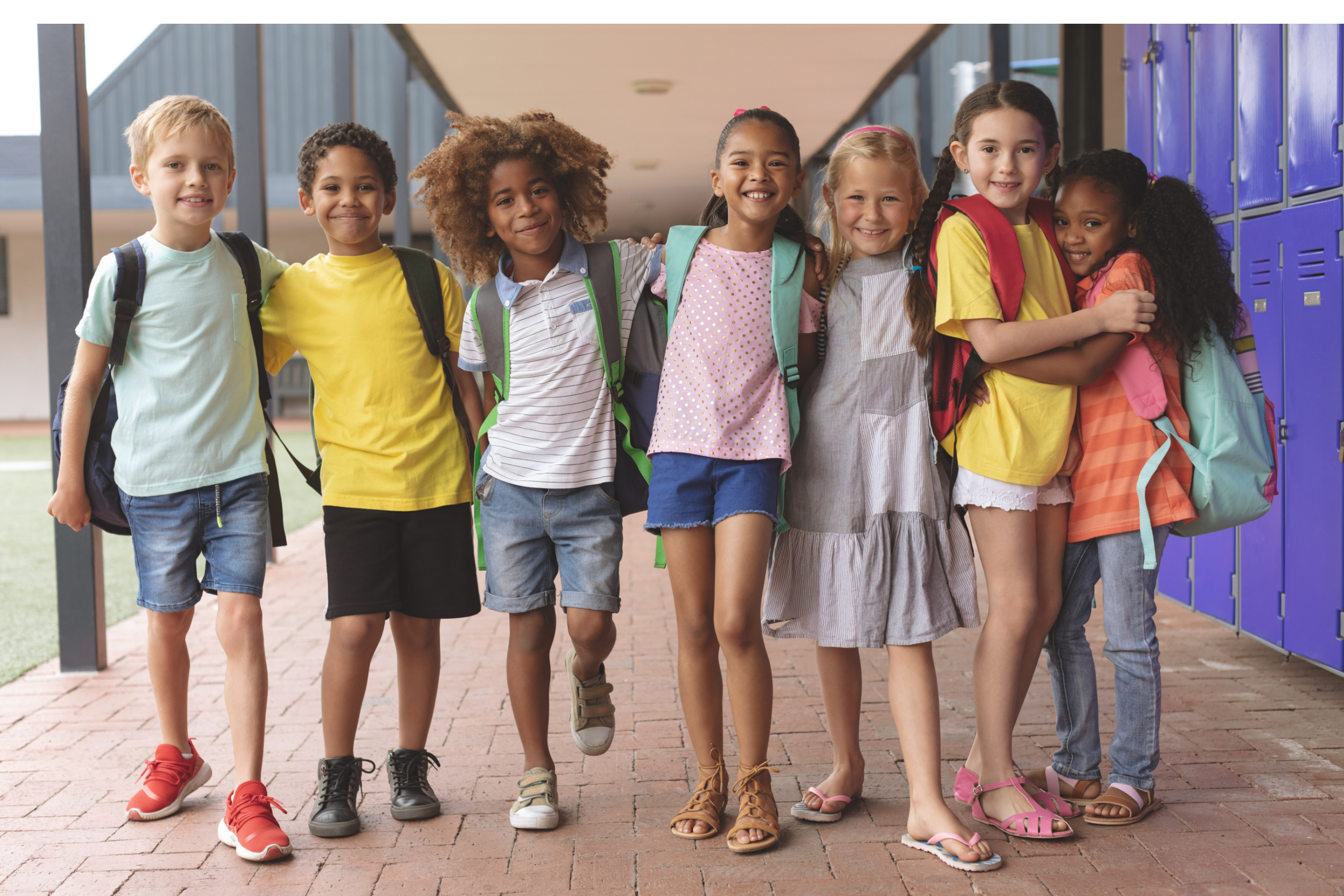 SPRIX: Making it easier to learn.
SPRIX was founded in Japan in 1997 with a mission to help students improve their future outlook by instilling confidence and expanding their ability to learn. The company has a broad range of educational offerings, including industry-leading tutoring schools; textbooks and teaching materials; advanced skills testing; online educational platforms; and extensive academic research.
SPRIX FAS Laboratory: Grow your potential.
Focused on improving the academic skills of children, SPRIX Fundamental Academic Skills (FAS) Laboratory conducts extensive research internationally. These findings shape our approach to measuring and improving the Fundamental Academic Skills of students around the globe, while facilitating the development of unique learning materials that incorporate advanced technology and AI.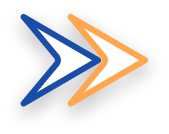 Learn more about SPRIX
Click on the button below to visit the SPRIX website. You'll find a wealth of inspiring information about how SPRIX is helping students around the world improve their performance and enjoy their academic journey.
Visit SPRIX Website