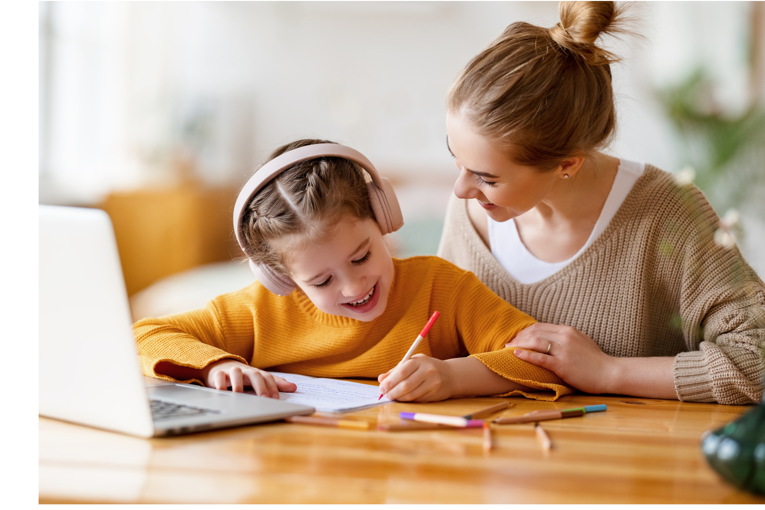 Helping Parents
You want the best possible future for your children, which means facilitating their academic success. TOFAS reveals strengths and weaknesses in FAS, providing teachers with valuable insight and allowing parents to arrange precise educational support. This leads to improved classroom performance and instills the confidence children need to achieve their full potential.
Help your child achieve even more!
Ideal Support

Knowing exactly what kind of help your child needs allows you to provide the most efficient and effective academic support – from extracurricular exercises to tutoring classes.

Improved Performance

Getting the proper support leads to improved classroom performance and creates momentum in your child's academic journey.

Increased Confidence

As classroom performance improves, your child's confidence increases, which makes learning more fun and fuels even greater success.

Full Potential

When children have the tools they need for academic success, they are far more likely to achieve – or even exceed – their potential.
Test Procedure for Parents
Create Account & Register

Click the Get Started button to create an account and register your child for a test.

Take the Test

Using the access link emailed to you, your child takes the exam during the specified testing period.

Log In for Results

An email informs you when results are ready; log in for access and to download the certificate.
With a click, you can help your child achieve more!
Get Started
1 million test takers around the world have benefited from TOFAS!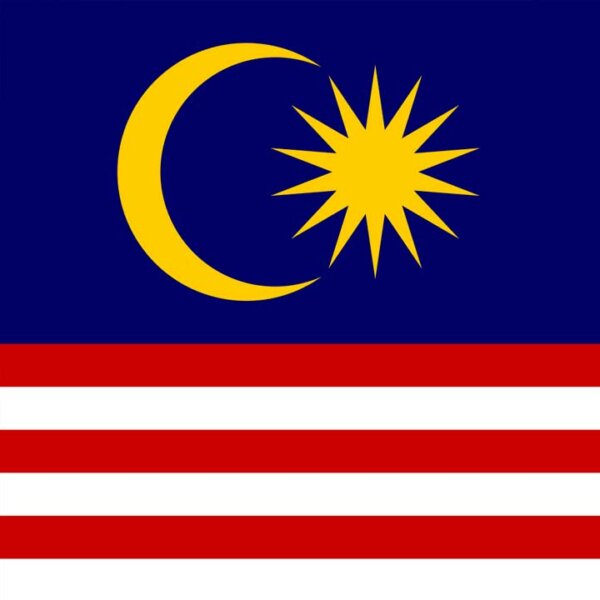 Students are exposed to an international-level style of exams.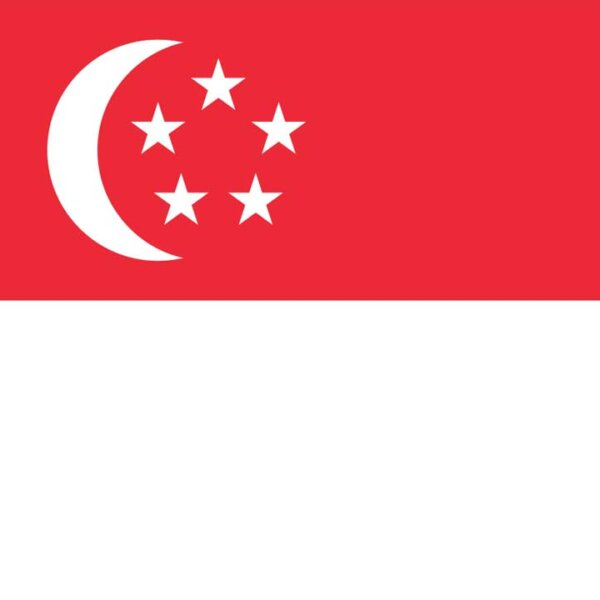 I wanted to join to understand my child's performance. It was not part of his structured classes from his school. It was something you cannot prepare for, this is what made it exciting and interesting.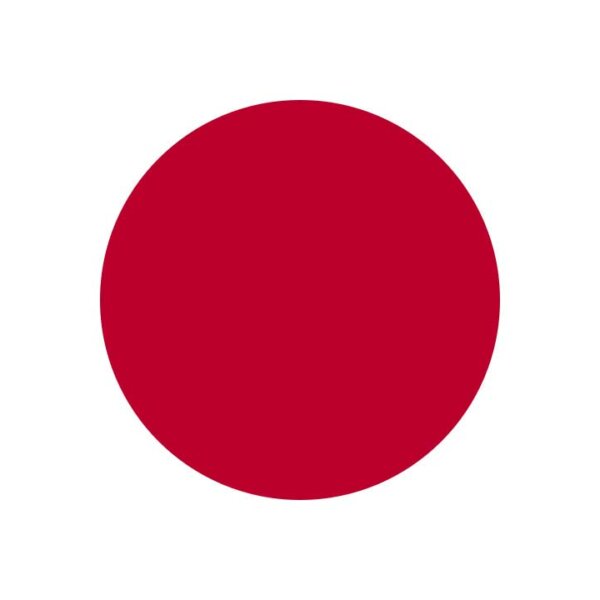 The analysis of the TOFAS results was very helpful in understanding my child's academic performance. It was simple and very easy for him to understand. I was very happy that he received the certificate and felt a sense of achievement!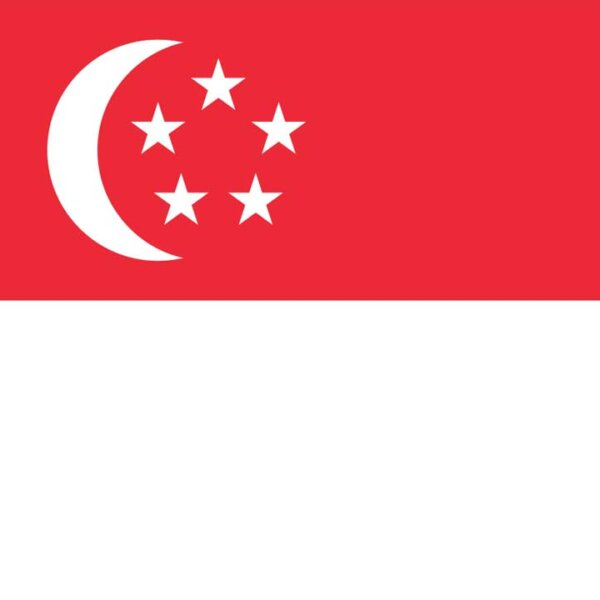 It tested the speed and accuracy so it was a different format, which made it worth the try to see what level my child was.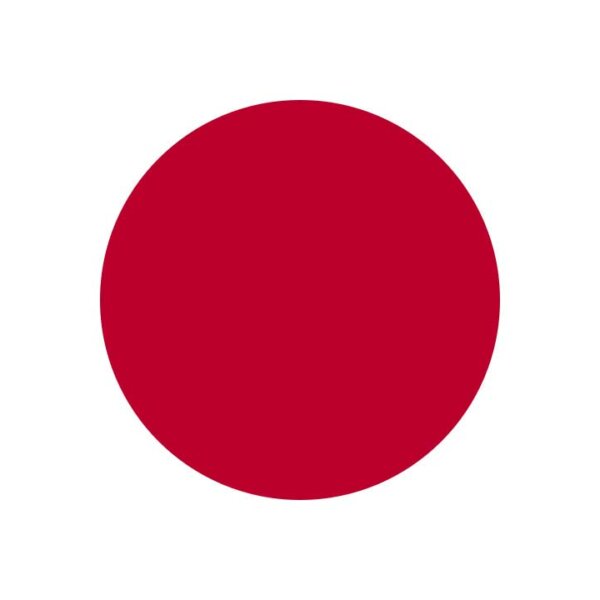 The TOFAS results and analysis also commented in detail what we should review, which was very helpful.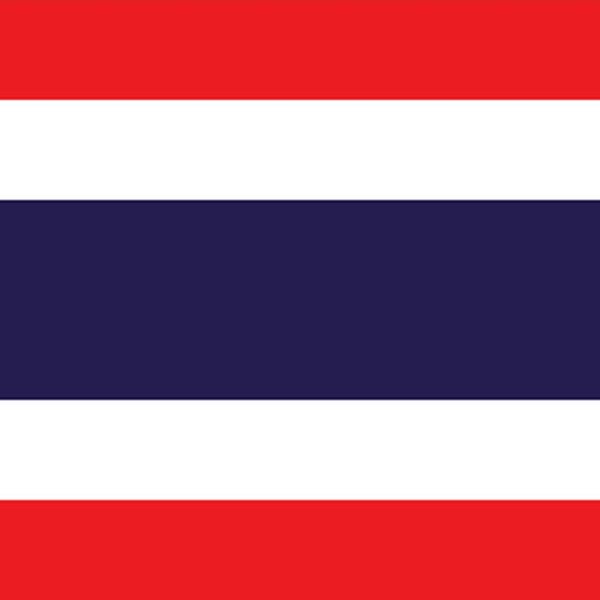 I thought it was unique, to be able to compare fundamental academic skills globally.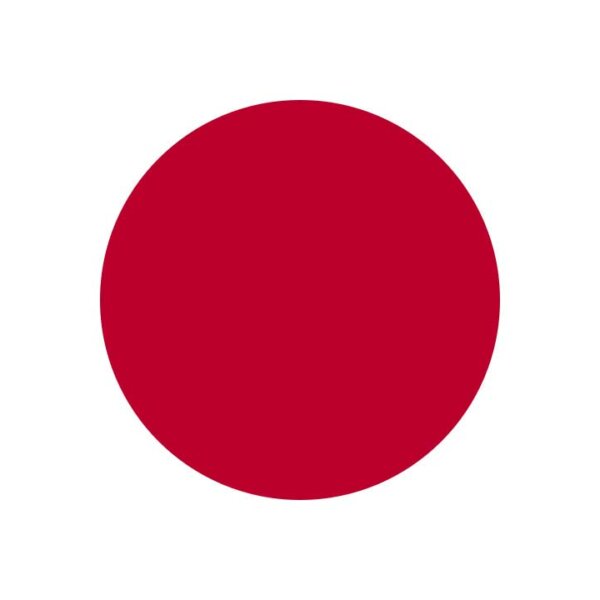 At elementary school, we rarely hear from teachers in detail about my child's learning level, and since there are no specific details in the report cards, we do not know the extent to which academic skills have been retained. In this respect, the graphs and comments on the analysis of the TOFAS report were very useful for understanding my child's academic ability. It was simple and very easy to understand, even for my child.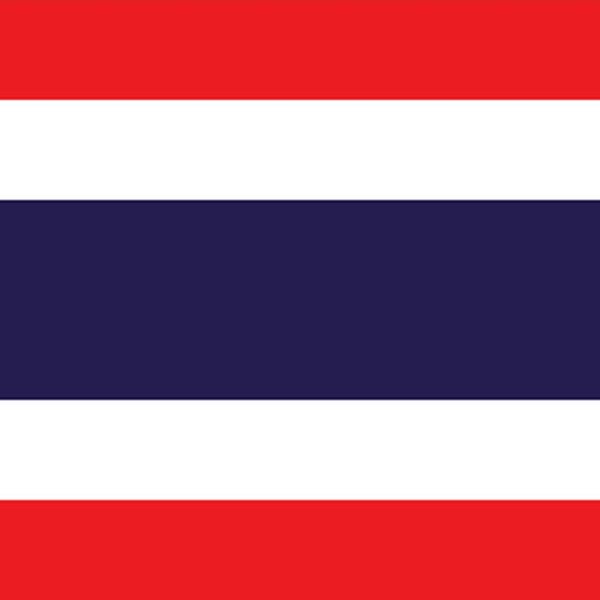 Received feedback on results, both quantitative and qualitative.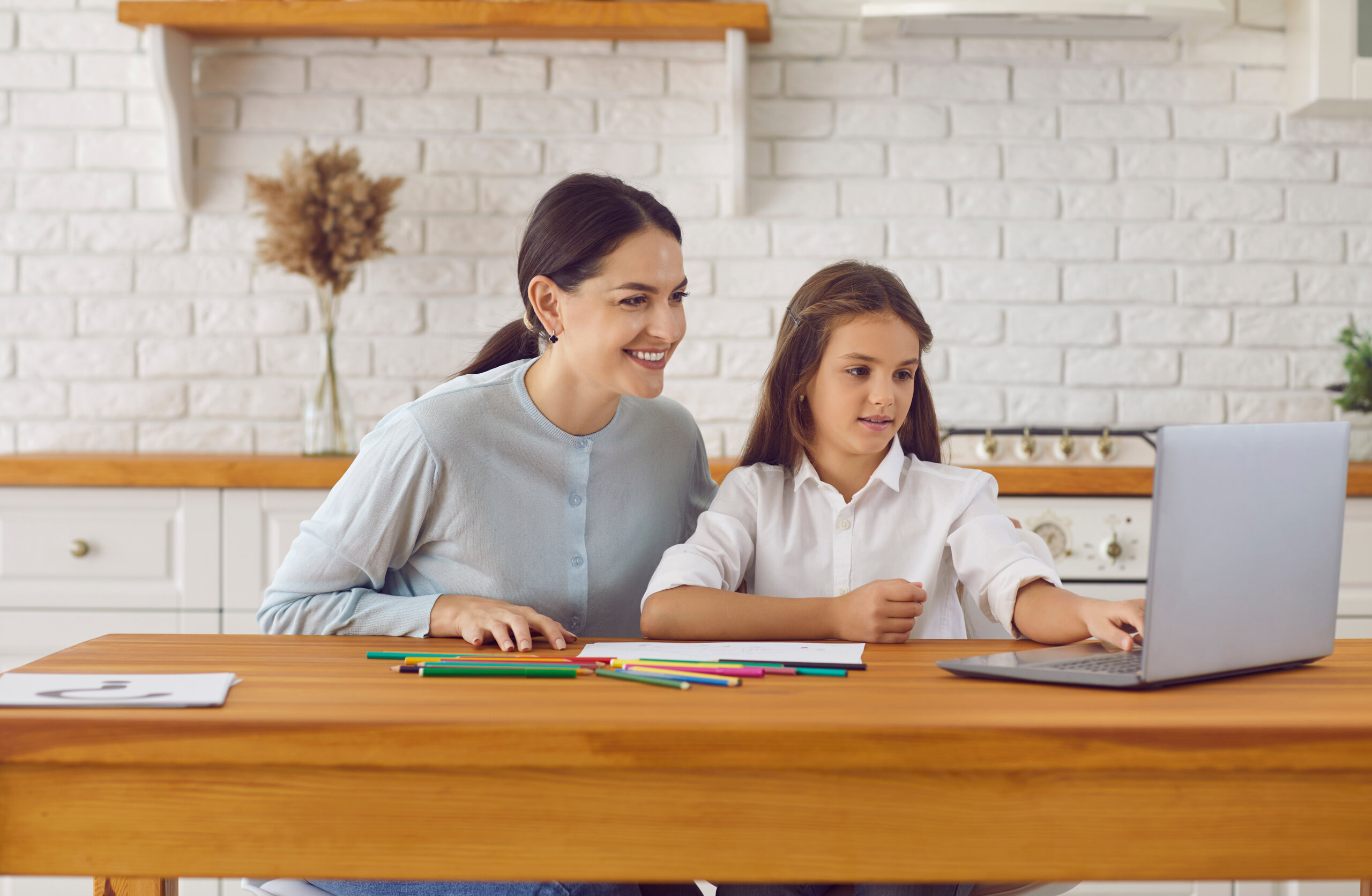 First, create an account.
In order to register your child for TOFAS, you first need to create an account. The process is simple, and it allows us to keep you informed about testing dates and other important developments. Moreover, you will receive your child's test results and detailed analysis via your account. Just click the button below!
Create an Account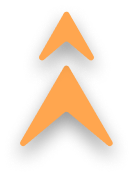 About the Tests
TOFAS is designed to help educators, parents, and students by measuring Fundamental Academic Skills, the building blocks of learning. Learn more about our tests and how they can help you and your child. Just click the button below!
Our Tests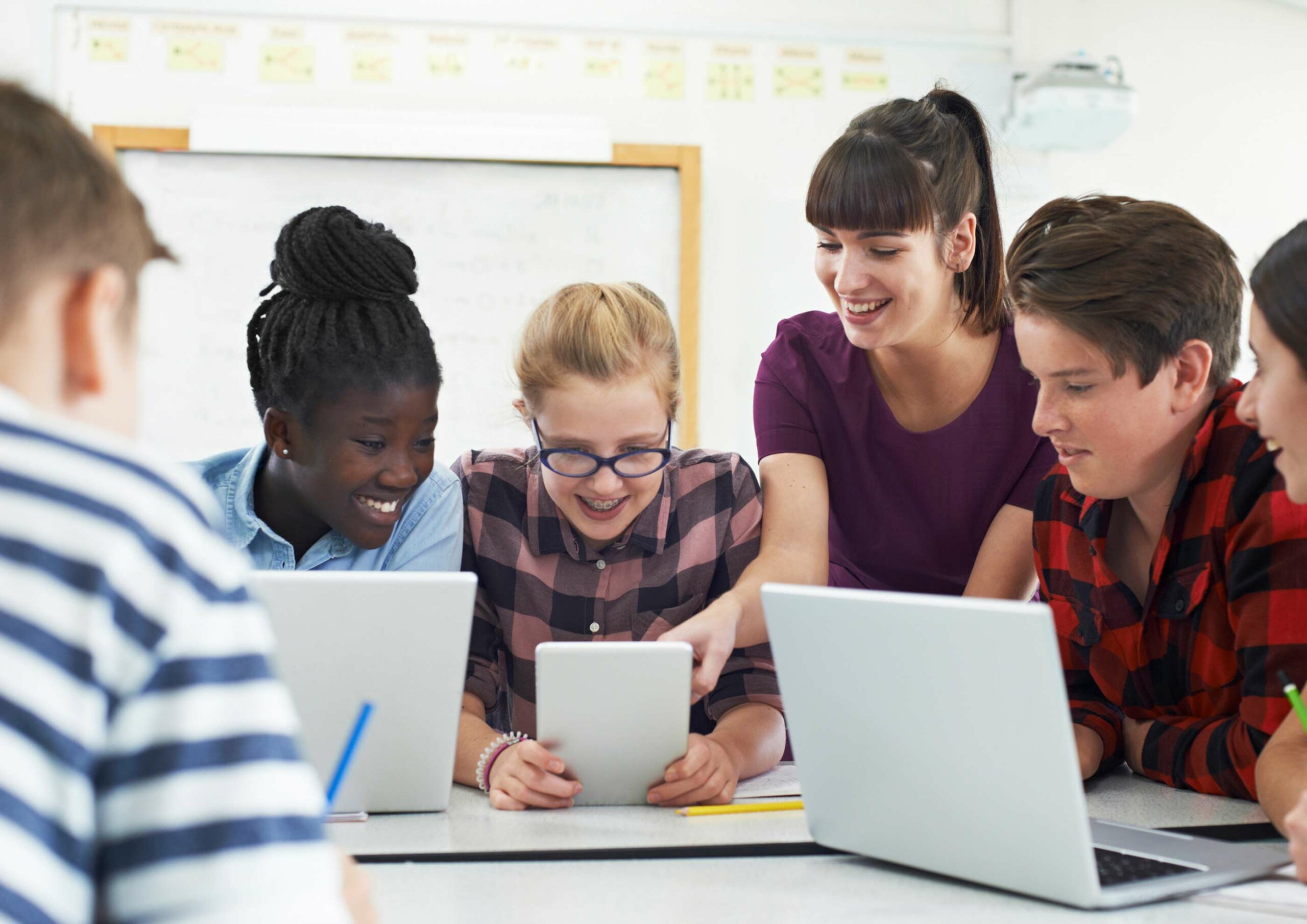 We'd love to answer your questions!
You probably have questions, and we have a list of FAQs that should answer them! Just click the button below.
FAQ