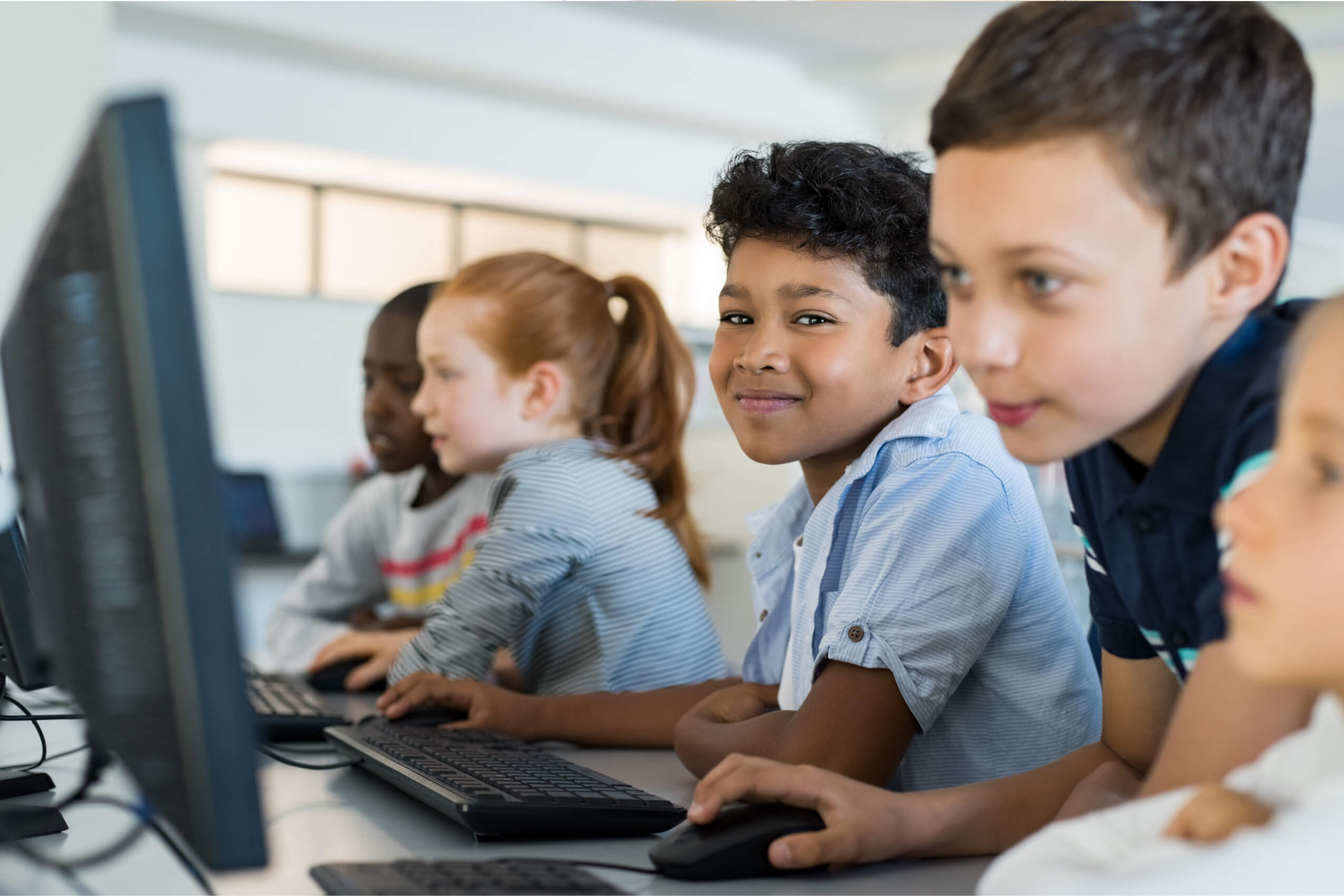 Our Mission
TOFAS was created to help all students achieve their full potential by measuring Fundamental Academic Skills and providing a detailed analysis, which allows educators and parents to provide the ideal academic support.
A Legacy of Learning
TOFAS was developed by SPRIX, a leading education organization dedicated to helping students achieve their full potential. The assessment plays an important role in the company's growing suite of services that assist students on their journey of learning.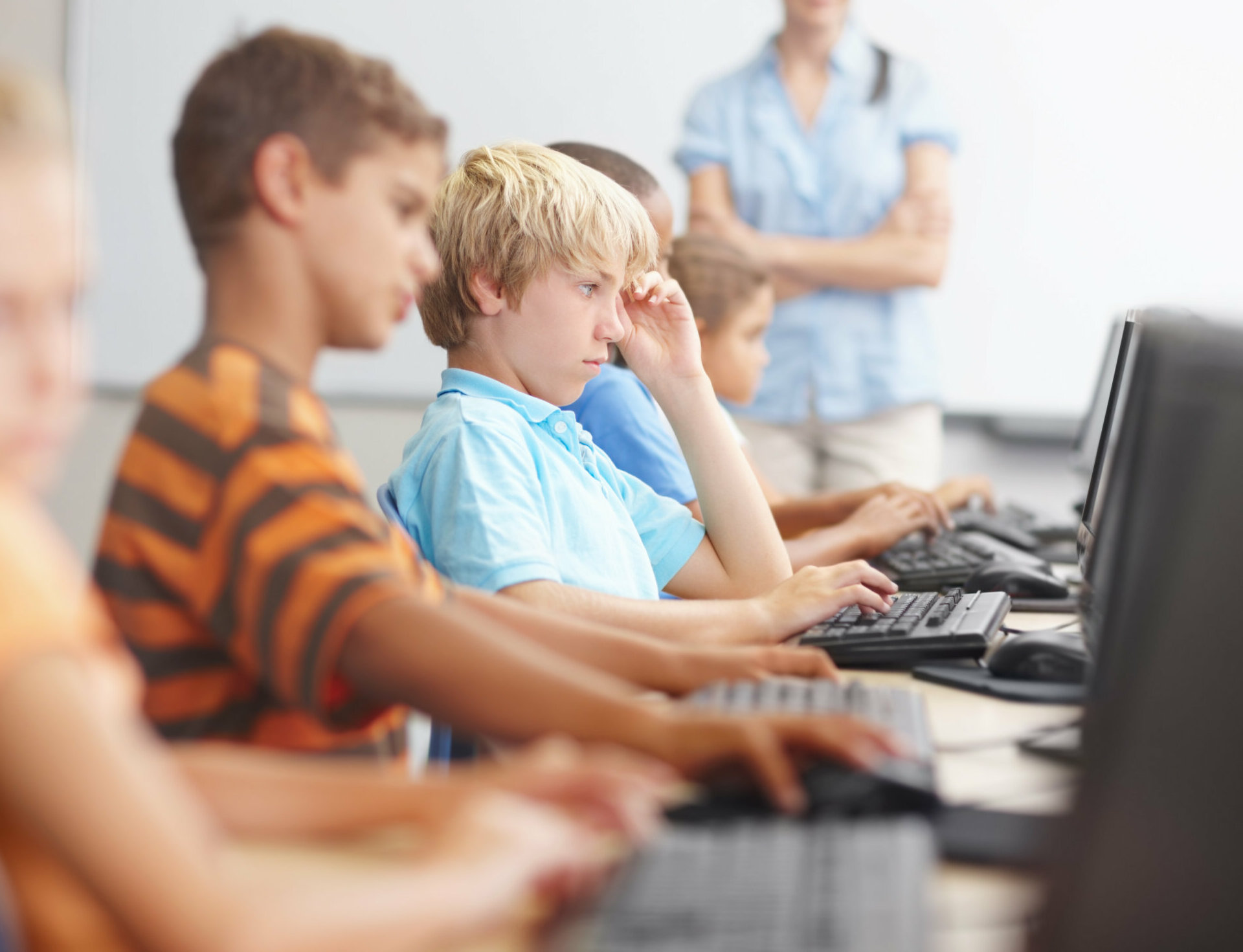 The Test Taken
Around the World
TOFAS is a global online assessment test taken in a growing number of countries. Because of its international presence, it facilitates a global comparison for students and educational institutions – valuable insight in the age of globalization.
Our Tests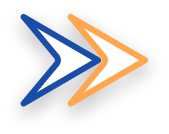 SPRIX & SPRIX FAS Laboratory: Foundations of Learning
SPRIX is an international education company focused on the foundations of learning. Supported by SPRIX FAS Laboratory, they created TOFAS, the first global online test to measure Fundamental Academic Skills. Learn more about the impact SPRIX is having on education systems around the world by clicking the button below.
About Sprix