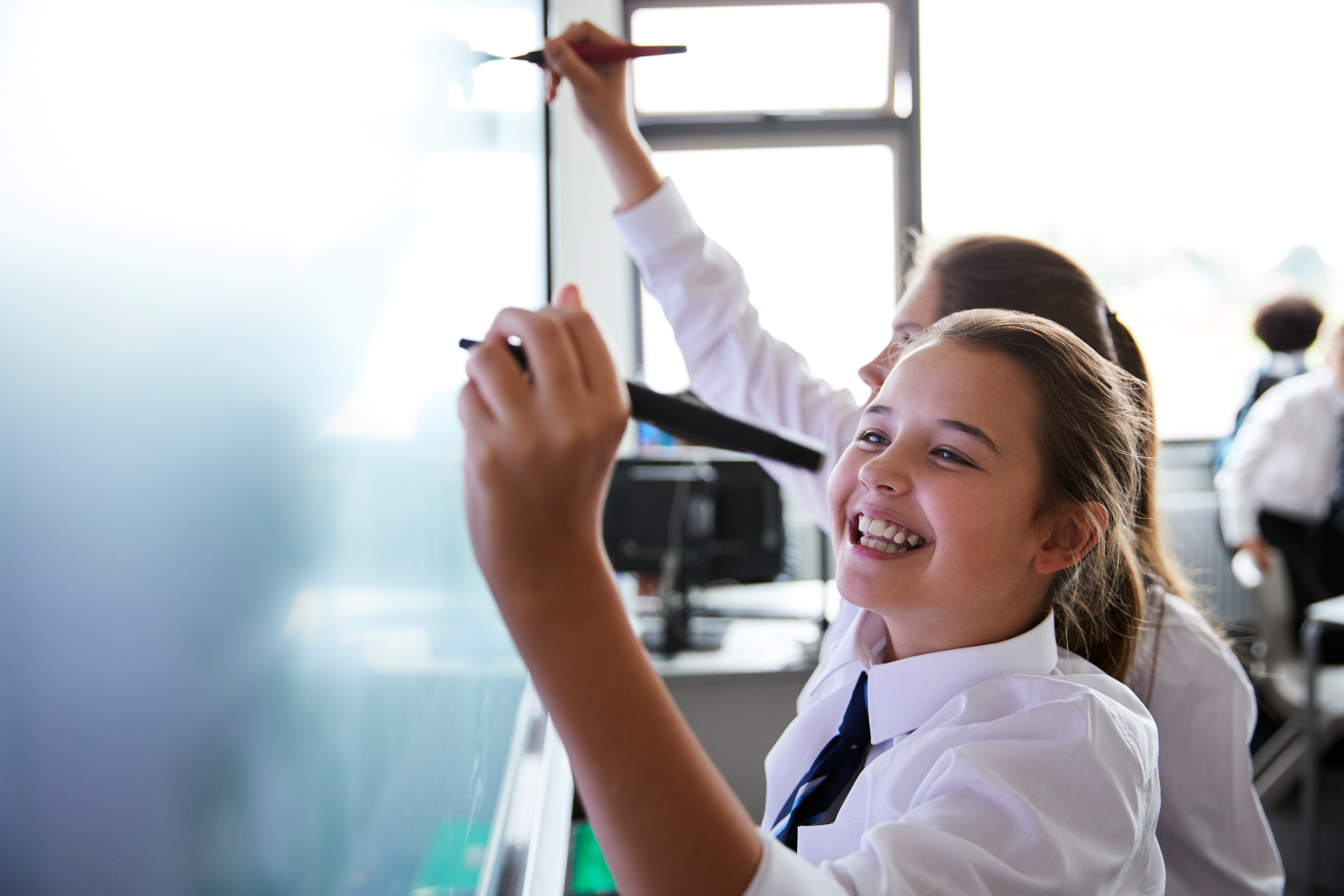 Get Started
TOFAS is a global assessment test that evaluates Fundamental Academic Skills. It offers great help for educators and parents who want to see their children excel in school and in life. And even if you're not a traditional student, taking TOFAS can help you get ahead. So let us help you get started!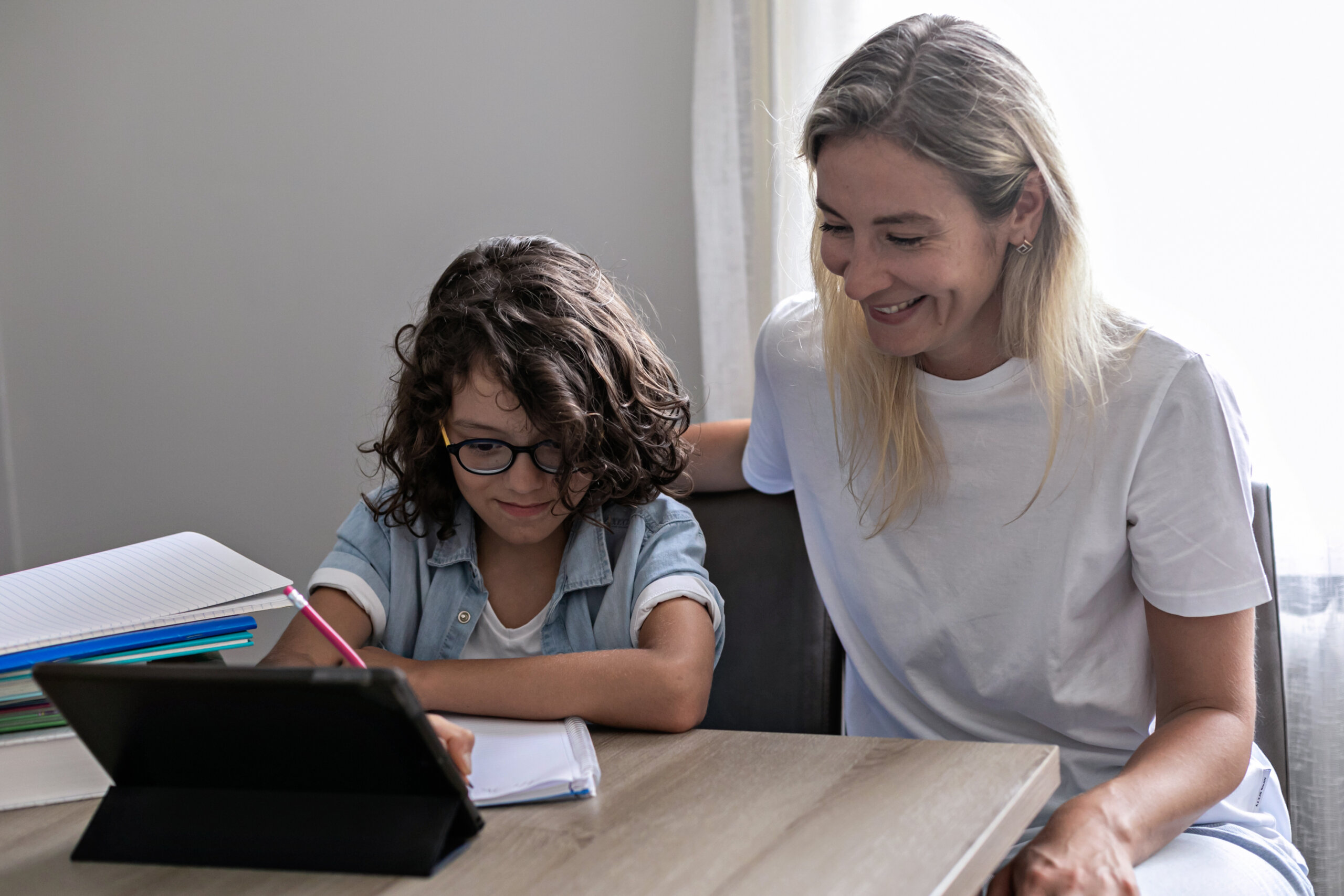 Individual Registration: (Parents, Students & others)
When registering as an individual, the first step is to create an account. Once you have an account, you can create profiles for test takers, register for upcoming tests, and access test results, all in one place. A single account allows you to keep multiple student profiles, so parents can easily manage multiple TOFAS test takers in the family. This is also how we keep you informed about testing registration and dates, and important developments.
Create an Account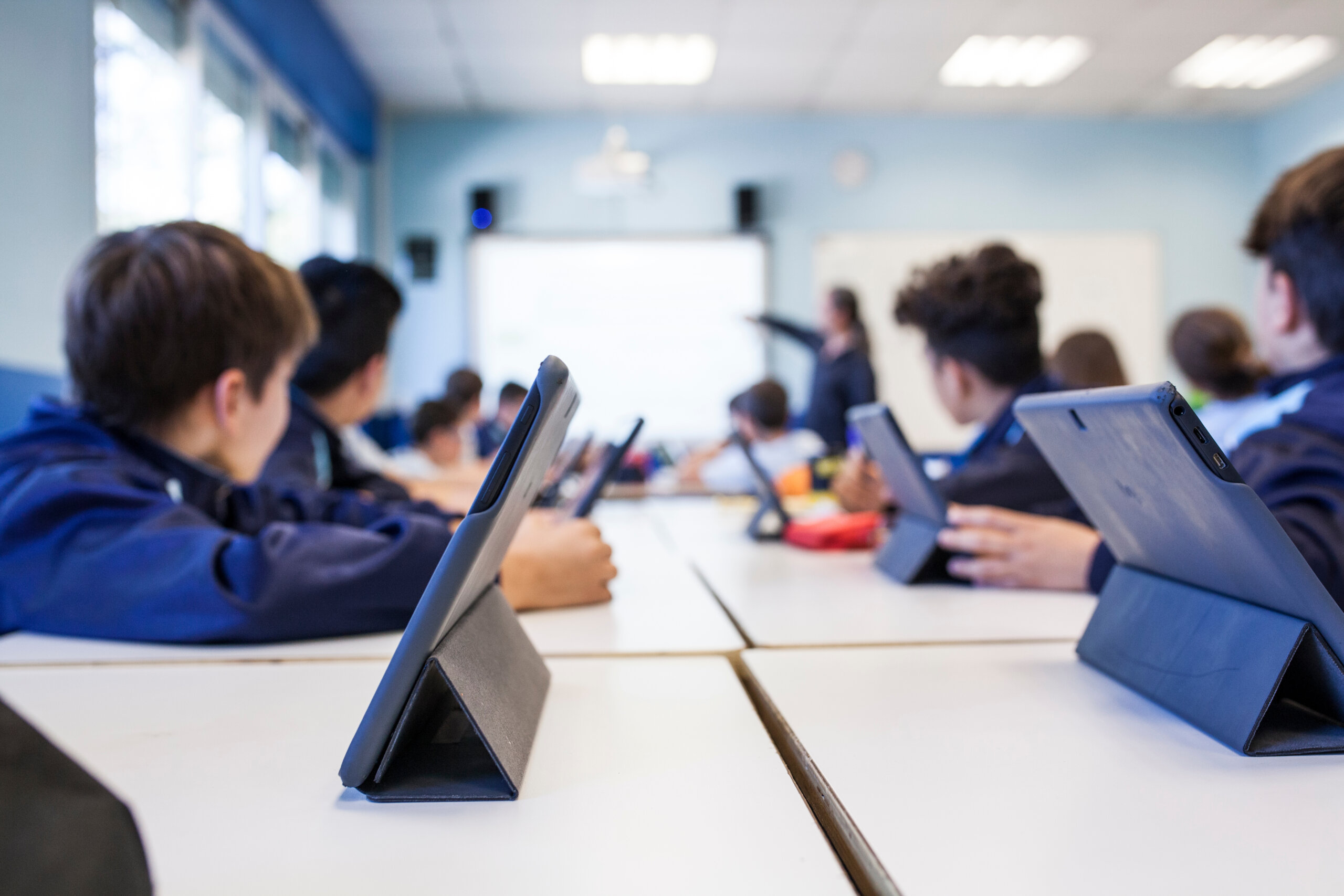 Group Registration (Schools, School Districts & Organizations)
To register as a group (schools, business and other organizations), fill out this form, and a TOFAS representative will contact you shortly.
Still have questions?
Please complete this form if you have any questions about TOFAS or the registration process.